About Us
Our Purpose
 To promote an informed electorate through education.
 To further the principles and philosophies of the Republican Party.
 To work toward electing party nominees to Local, State and National Offices.
 To congregate periodically in social settings for fellowship with like-minded people.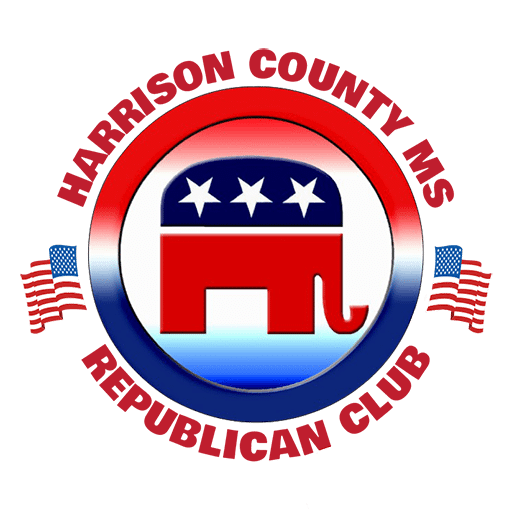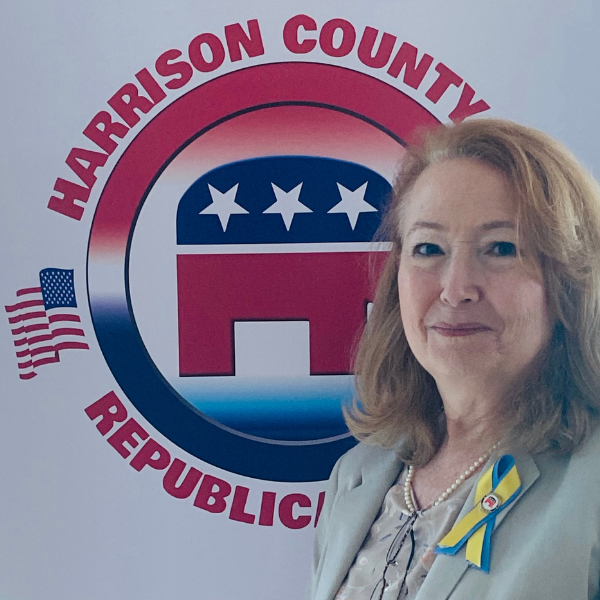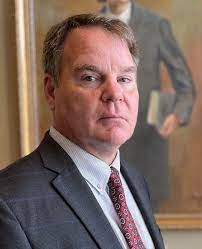 Ben Bowden
Vice President
About -Attorney at Ben Bowden, PC; Vice President of Harrison Country Republican Club; Board Member of Harrison County Republican Executive Committee since 2019; Former Chairman of Youth for Christ; Elder at First Presbyterian Church – Biloxi (PCA); Studied: Law – University of Mississippi International Relations – Yale Political Science/History – Belhaven College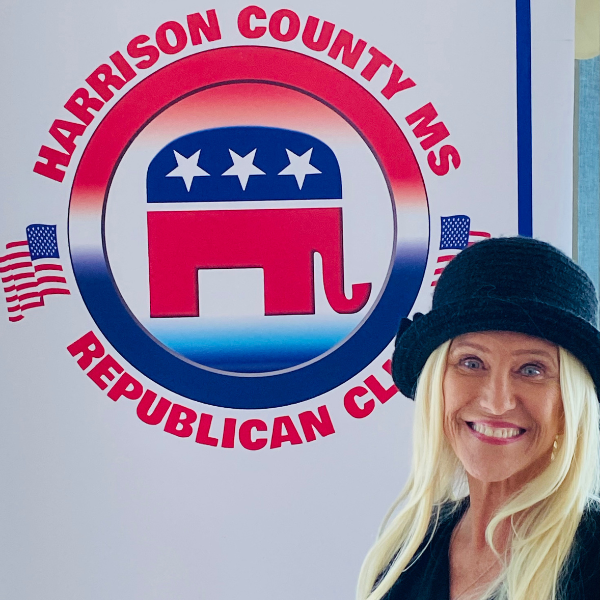 Barbara Allen
Secretary
Barbara is the club secretary and member of the HC Executive Committee.  Her many talents include, the former President of the Gulfport Jr. Women's club, Former facilitator of the Coast Cancer Preventions & Support Group, Past Chairman of the Youth for Christ ministry, photographer at MS LIVING Magazine to name a few.  She is also our resident 2nd degree Black Belt in Taekwondo.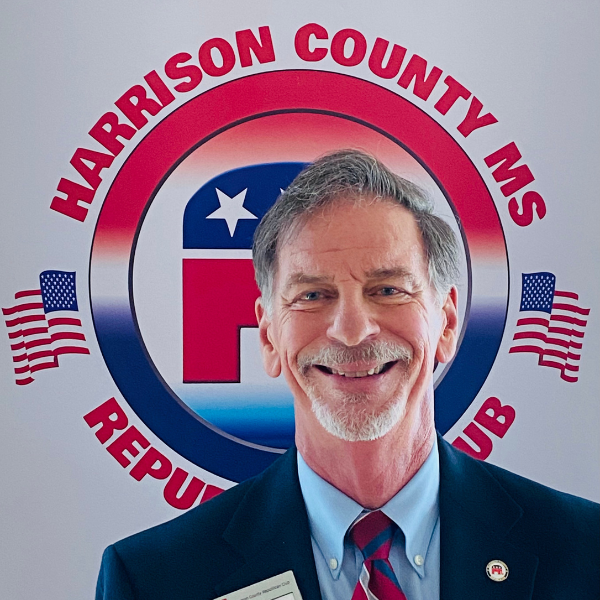 Pete Wilson
Director
Pete Wilson, Director. Native Pittsburg PA.
U.A. Army Veteran (Captain)
Resident of Biloxi, MS since 1990.
Retired Financial Planner
Charter Member of the Harrison County Republican Club
Vice Chairman of the Republican Executive Committee
Member of St. Mark's episcopal Church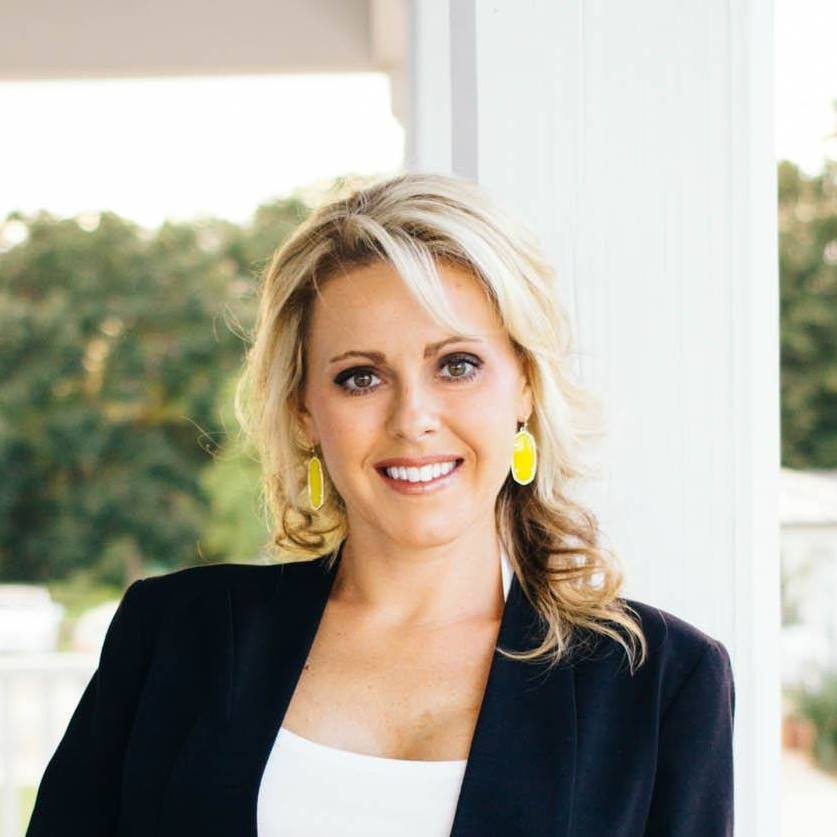 Holly Gibbs
Director & Social Chari
Holly Gibbs serves on the Club board as well as the Executive Committee as Social Chair She serves under many roles and offers support to all our Republican Partners in Harrison County.  As a Business owner of Berkshire Hathaway HomeServices Preferred Properties & 4 locations of the Award-Winning Dickey's Barbecue (Bay St. Louis, Gulfport, D'Iberville & Pensacola) she utilizes her talents to connect young entrainers to business opportunities and build membership.  She serves on several boards and committees along the coast and supports economic growth & development.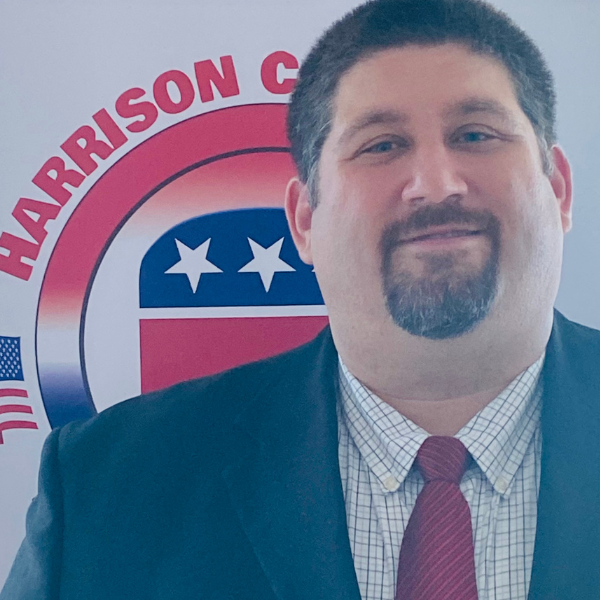 Address
Mailing: P.O. box 4317, Biloxi, MS 39534
Building: 204E Courthouse Road, Gulfport, MS
Meetings: Great Southern Club
2510 14th St, Gulfport, MS 39501