Harrison County Republican Club
Find information on meetings, access candidate news, keep tabs on our events calendar and manage your membership. We also feature regular commentary from our Republican elected officials and candidates. Check back often and let us know what you think.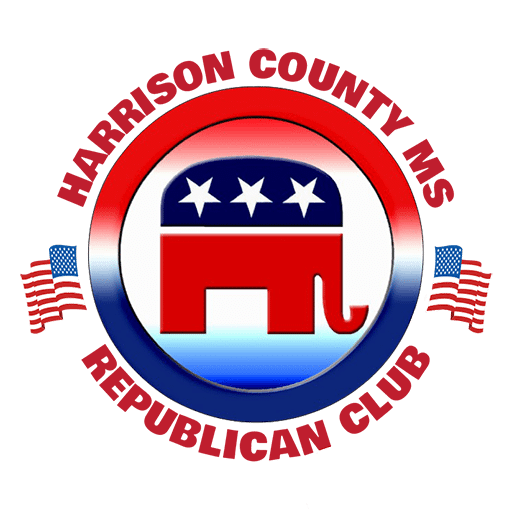 Our Purpose
 To promote an informed electorate through education.
 To further the principles and philosophies of the Republican Party.
 To work toward electing party nominees to Local, State and National Offices.
 To congregate periodically in social settings for fellowship with like-minded people.
Our Guest is Andy Gibson, Commissioner of Agriculture & Commerce Wednesday, Sept 18th at 11:30 AM.

We have regular membership for $25 per person per year and The Elephant Club for $100 per person minimum. Elephant Club membership is one of the most effective ways for an individual to make a difference in the activities of the Party.

Elephant Club member benefits include an invitation to our year-end legislative briefing and any "after-hours" events featuring some of our key political leaders. You will also receive a custom "Elephant Club" lapel pin signifying your financial commitment to the organization.
A Great Club with a Great Mission
The Harrison County Republican Club holds its monthly meetings on the 3rd Wednesday of each month at the Great Southern Club (top floor of Hancock Bank in downtown Gulfport).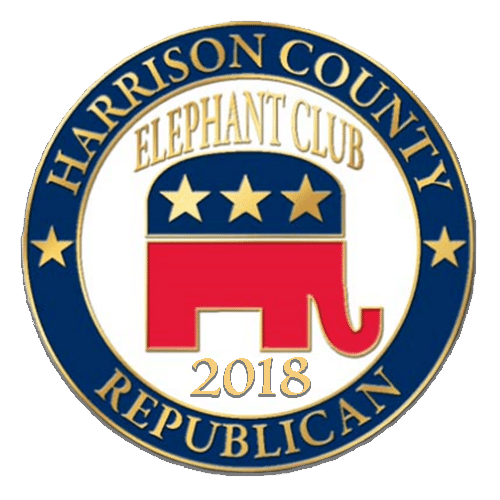 Our Next Monthly Meeting
Meetings are from 11:30 am – 1:00 pm and admission is $15/pp for members and $20/pp for non-members. Lunch is searvedat the beginning of the meeting.
May201923
We are announcing the new Headquarters for the Republican Party of Harrison County, located at 204 Courthouse Road, Suite E, Gulfport. The office is open Monday through Friday from 10 a.m. until 4 pm. Here you can get information about the Republican Party, Republican candidates, yard signs and other things critical to this year's important state elections and next year's critical national elections. We are looking for volunteers to work in the office. If you are interested, please attend the meeting on Monday, June 3rd, at 5:30 pm at the headquarters.
Read More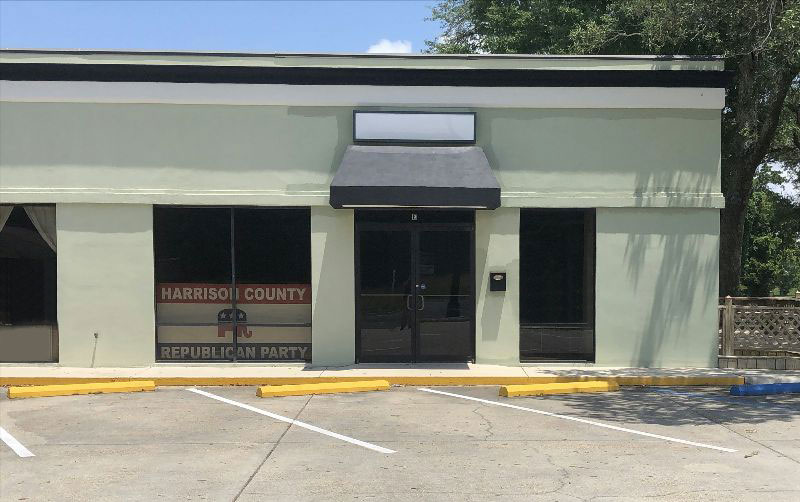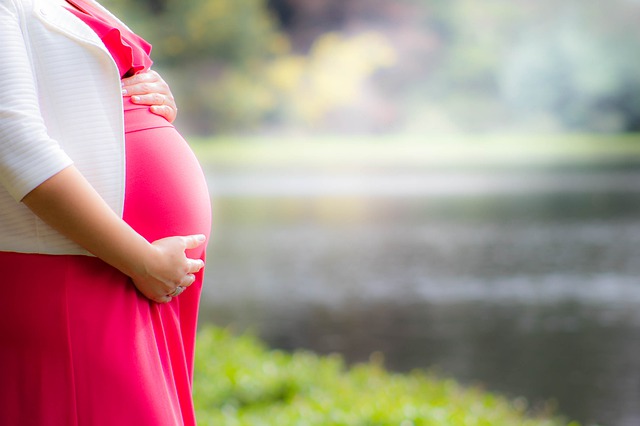 Mississippi Governor Phil Bryant today signed into law Senate Bill 2116, "The Heartbeat Bill," which prohibits abortion after a fetal heartbeat is detected except in cases of medical necessity.
Read More
Address
Mailing: P.O. box 4317, Biloxi, MS 39534
Meetings: Great Southern Club
2510 14th St, Gulfport, MS 39501