Harrison County Republican Club
Find information on meetings, access candidate news, keep tabs on our events calendar and manage your membership. We also feature regular commentary from our Republican elected officials and candidates. Check back often and let us know what you think.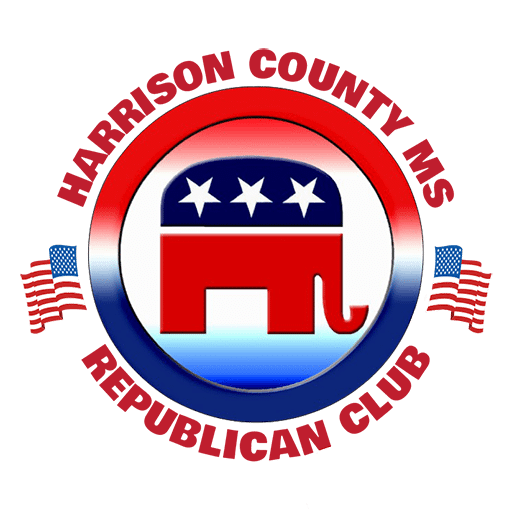 Our Purpose
 To promote an informed electorate through education.
 To further the principles and philosophies of the Republican Party.
 To work toward electing party nominees to Local, State and National Offices.
 To congregate periodically in social settings for fellowship with like-minded people.
We have regular membership for $25 per person per year and The Elephant Club for $100 per person minimum. Elephant Club membership is one of the most effective ways for an individual to make a difference in the activities of the Party.

Elephant Club member benefits include an invitation to our year-end legislative briefing and any "after-hours" events featuring some of our key political leaders. You will also receive a custom "Elephant Club" lapel pin signifying your financial commitment to the organization.
A Great Club with a Great Mission
The Harrison County Republican Club holds its monthly meetings on the 3rd Wednesday of each month at the Great Southern Club (top floor of Hancock Bank in downtown Gulfport).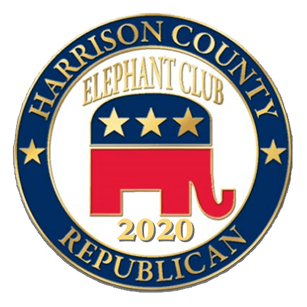 Oct202020
The Trump for President Campaign issued...
Read More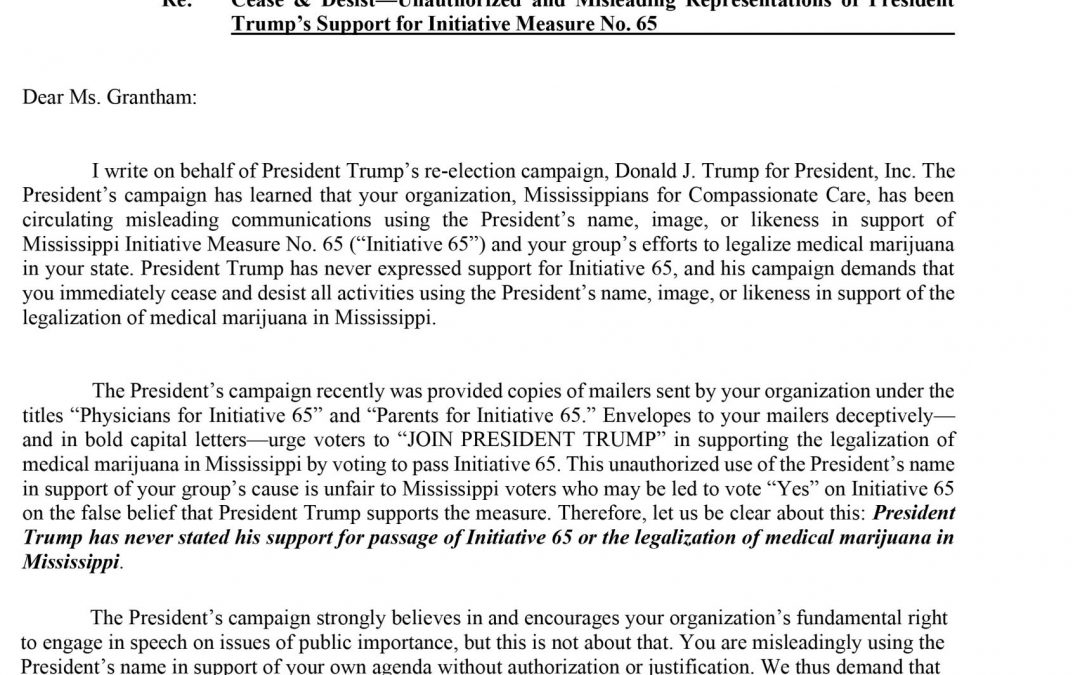 Oct20202
Mississippi Governor Tate Reeves joined Y'all Politics for an interview Friday morning, hours after it was revealed that President Donald Trump and the First Lady had tested positive for COVID-19.
Read More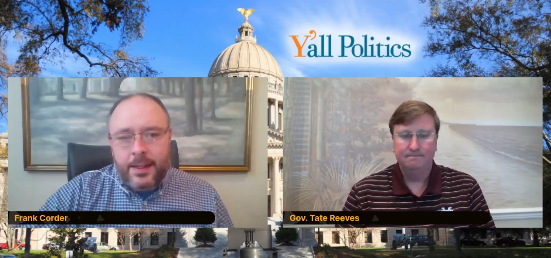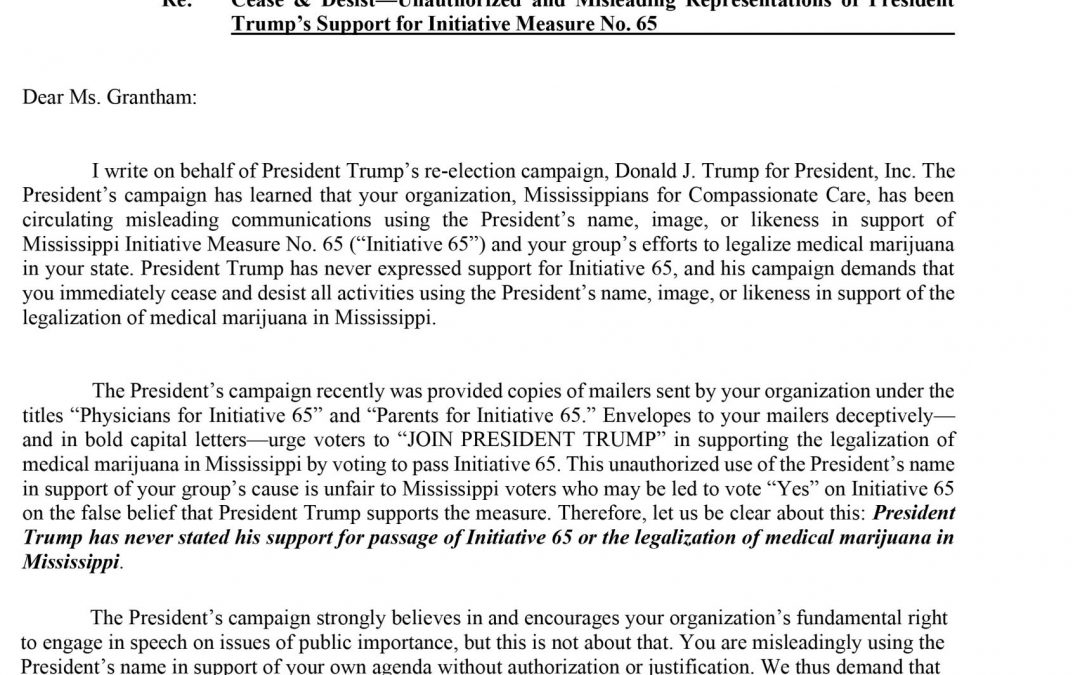 The Trump for President Campaign issued...
Read More
Address
Mailing: P.O. box 4317, Biloxi, MS 39534
Building: 204E Courthouse Road, Gulfport, MS
Meetings: Great Southern Club
2510 14th St, Gulfport, MS 39501