Founder's Cup Golf Tournament
This year's tournament returns to The Oaks Golf Club in Pass Christian on November 13, 2021 with registration starting at 7:00 am and a shotgun start at 8:00 am and, of course, we want you to join us.
Registration is open now, and as we expect a full field, we recommend you register early. To encourage you to do so, we are offering a chance for you to win one of four $50 Visa gift cards, sponsored by the Harrison County Republican Party.
Simply complete and submit the registration form no later than October 15th. Then attend the pairings party on November 12th from 6:00 pm at Patio 44 in Gulfport.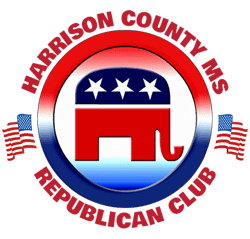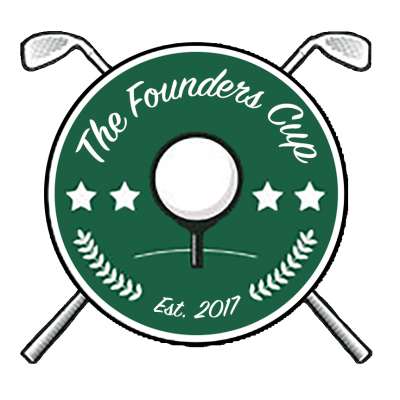 Interested in being a Sponsor?
Hole Sponsorship $100
You can also choose to sponsor a hole. We put your name on the Sponsor sign for the hole.
Address
Mailing: P.O. box 4317, Biloxi, MS 39534
Building: 204E Courthouse Road, Gulfport, MS
Meetings: Great Southern Club
2510 14th St, Gulfport, MS 39501